Geeklab specialises in delivering quality
Website Design
Social Content
Corporate Identity
Video Content
SEO + SEM
Graphic Design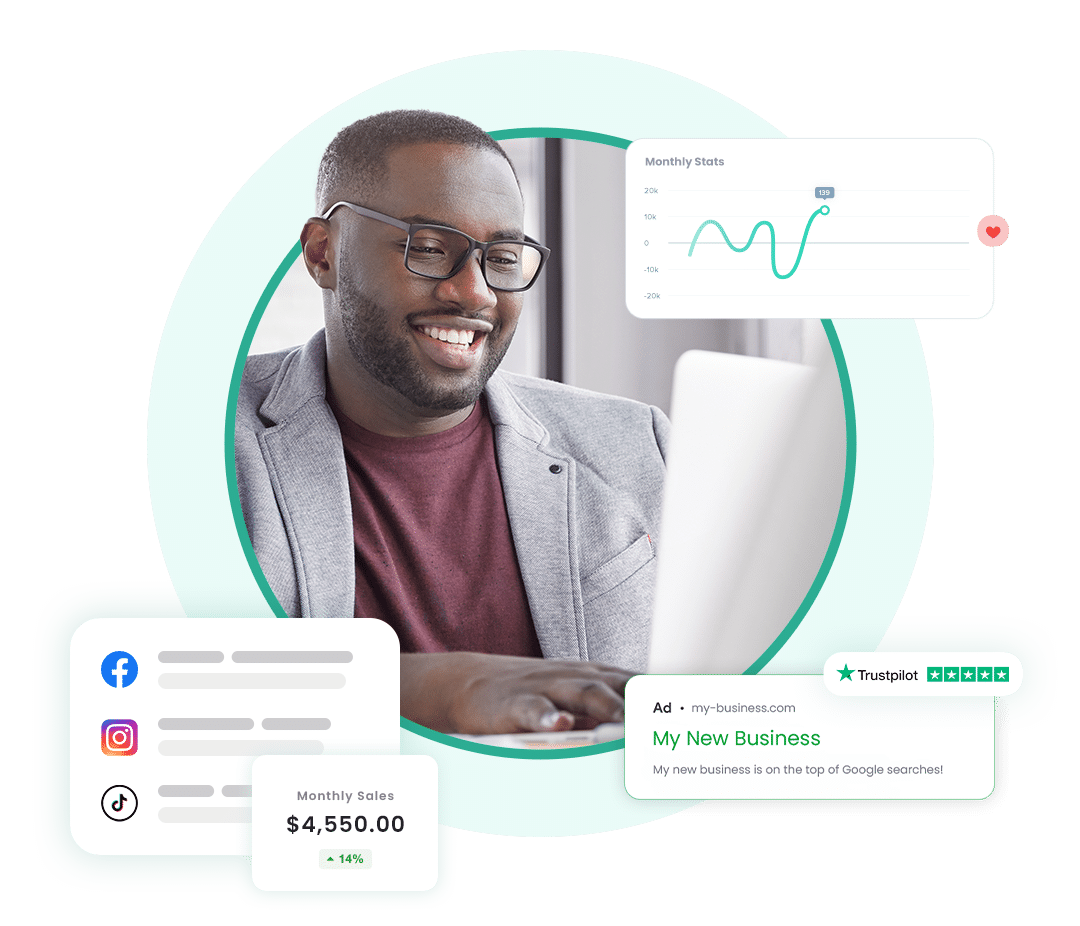 Are you ready to revolutionize your business? Our team of expert developers, designers, and strategists will help you thrive in the digital era. Whether you need web development, videos, social media management or graphic design, we have the right solution to fit your needs.
With our innovative approach and deep technical expertise, we deliver tailor-made solutions that are perfectly aligned with your business goals. We understand that every project is unique, and we work closely with you to understand your specific needs and exceed your expectations.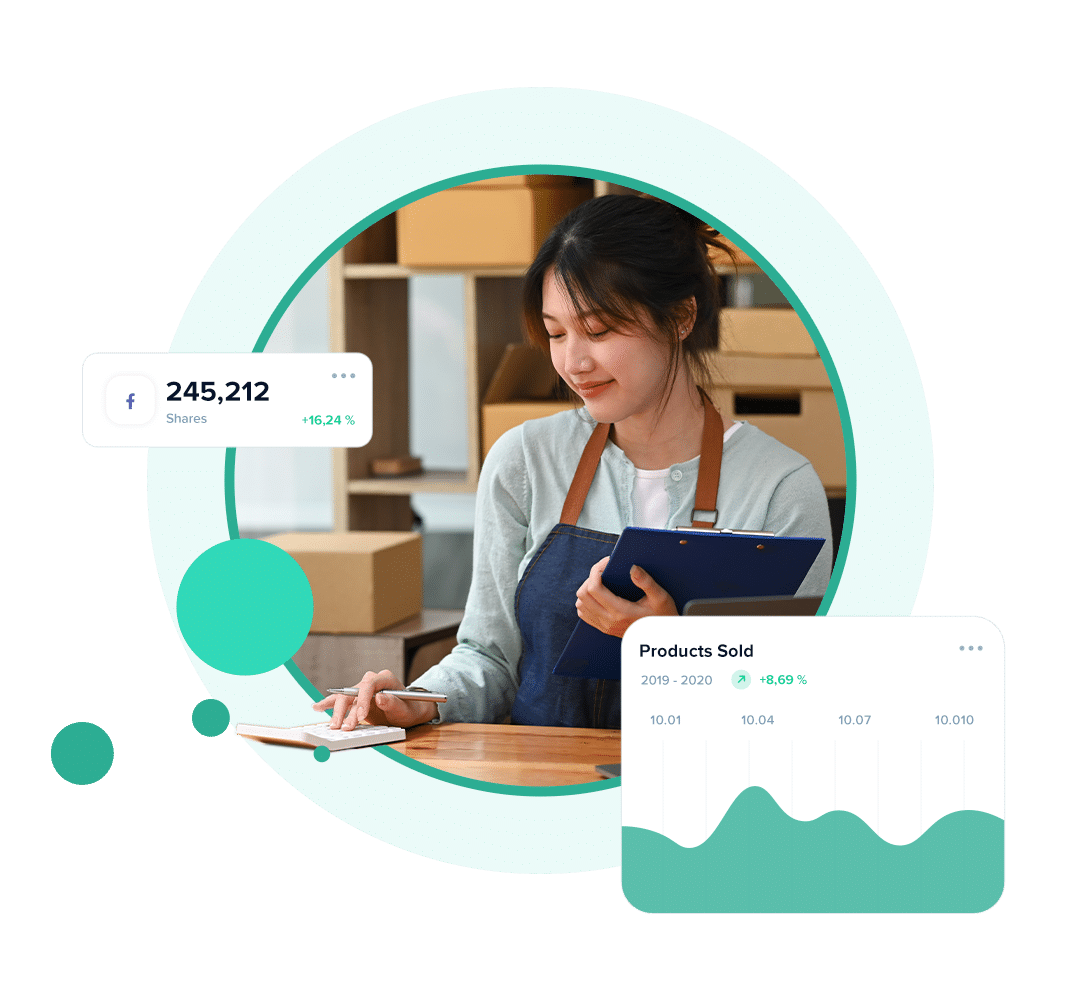 Data-driven excellence and expertise.
Market Analysis
We offer a thorough review of your digital market stance in comparison to your rivals. Using state-of-the-art methodologies and rich experience, we guarantee a swift and perceptive analysis.
Visual Design
Allow us to assist in devising compelling visual designs for your website and social media channels. By capitalising on our wide network of superior design studios, we can craft visuals that genuinely reflect your brand ethos.
Campaign Strategy
Having managed a multitude of campaigns and scrutinised innumerable impressions, we've gained extensive knowledge on what flourishes and what doesn't in the realm of digital marketing.
Campaign Management
Secure the triumph of your next campaign by placing it in the hands of our specialists. From the initial planning stages to the final execution, we'll oversee all facets, ensuring every action aligns with your business objectives.
Data-driven decisions
We collect an extraordinary amount of web and social media marketing data. We offer invaluable insights into your performance, identifying potential avenues for advancement.
PR + Dissemination
Our expertise extends to creating customised social media strategies. We will help you effectively engage with your target audience, leveraging the best of British social media marketing practices.
Need answers?
Frequently asked questions
Do you have more questions about our solution?