Experience the Power of
Audiovisual Storytelling
We'll transform your message into a masterpiece by providing top-notch video production, animation, and multimedia services that are tailored to meet your unique needs. Bring your message to life like never before.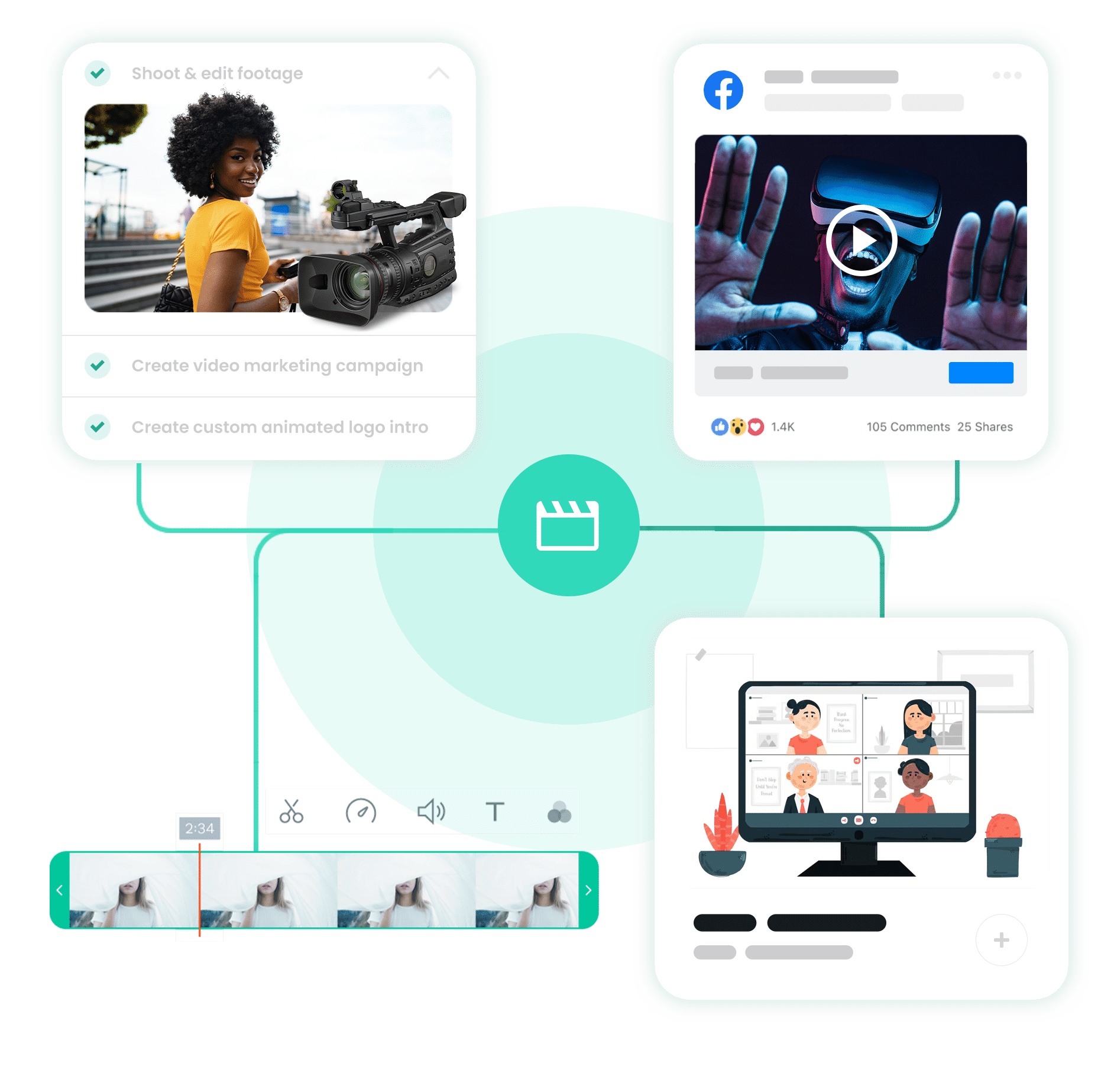 Audiovisual storytelling will
elevate your static content.
Audiovisual content is more engaging and memorable than text-based content alone. By incorporating visual and audio elements, you can capture and hold your audience's attention, increasing the chances that their message will be received and remembered. Whether you need a corporate video, a product demo, or an engaging animation, we've got you covered.
Explainer Videos
We'll create a short, animated video that uses engaging visuals and clear narration to explain an idea or product in a simple and easy-to-understand way. Typically, explainer videos are used to introduce a new product or service, educate their audience about a particular topic, or promote a specific message.
Adverts / Promotional Videos
We specialise in promotional style videos. Designed to promote a product, service, or brand. These videos use a combination of visuals, sound effects, and music to capture the audience's attention and showcase the features and benefits of the product or service being advertised and inspire the audience to take a specific action.
Tutorial / Educational Videos
We'll create a video that is designed to educate or inform the viewer on a particular topic or subject. These videos typically use a variety of visual aids such as animations, diagrams, and infographics to help explain concepts in a way that is easy to understand. This includes lectures, tutorials, how-to videos, and documentaries.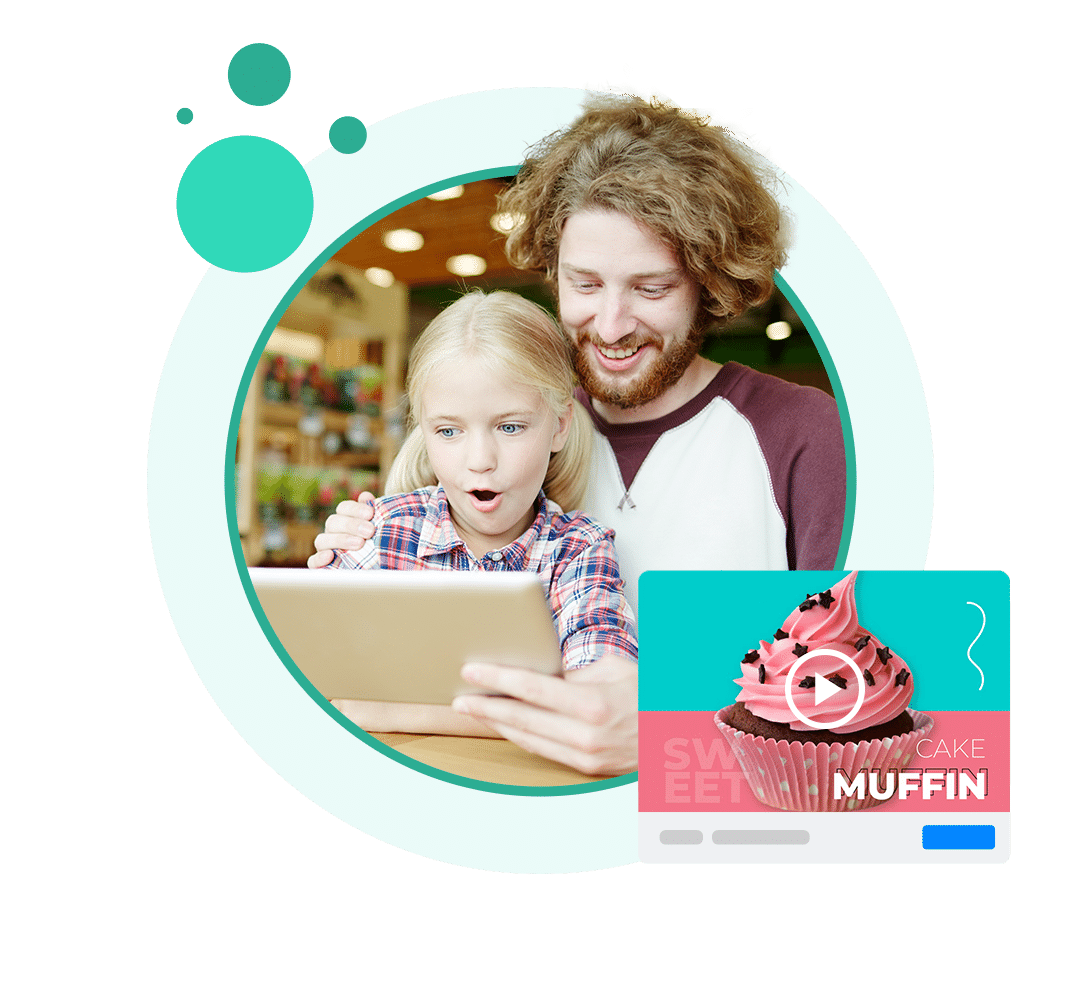 Time to truly engage your audience
Audiovisual is Key to your business's success
Increase engagement, improve communication, boost conversion rates, and provide a competitive advantage. By incorporating visual and audio elements, you can capture and hold audience's attention, simplify complex concepts, build trust and credibility and ultimately achieve your business goals.
Whether it's explainer videos, advertisement videos, or educational videos, audiovisual content is a powerful tool that can help you effectively communicate your message.
Need answers?
Frequently asked questions
Do you have more questions about our solution?