Sell anything online, quickly and safely
Geeklab's ecommerce software is a fully loaded toolkit with everything you need to sell your products online and reach your customers from anywhere.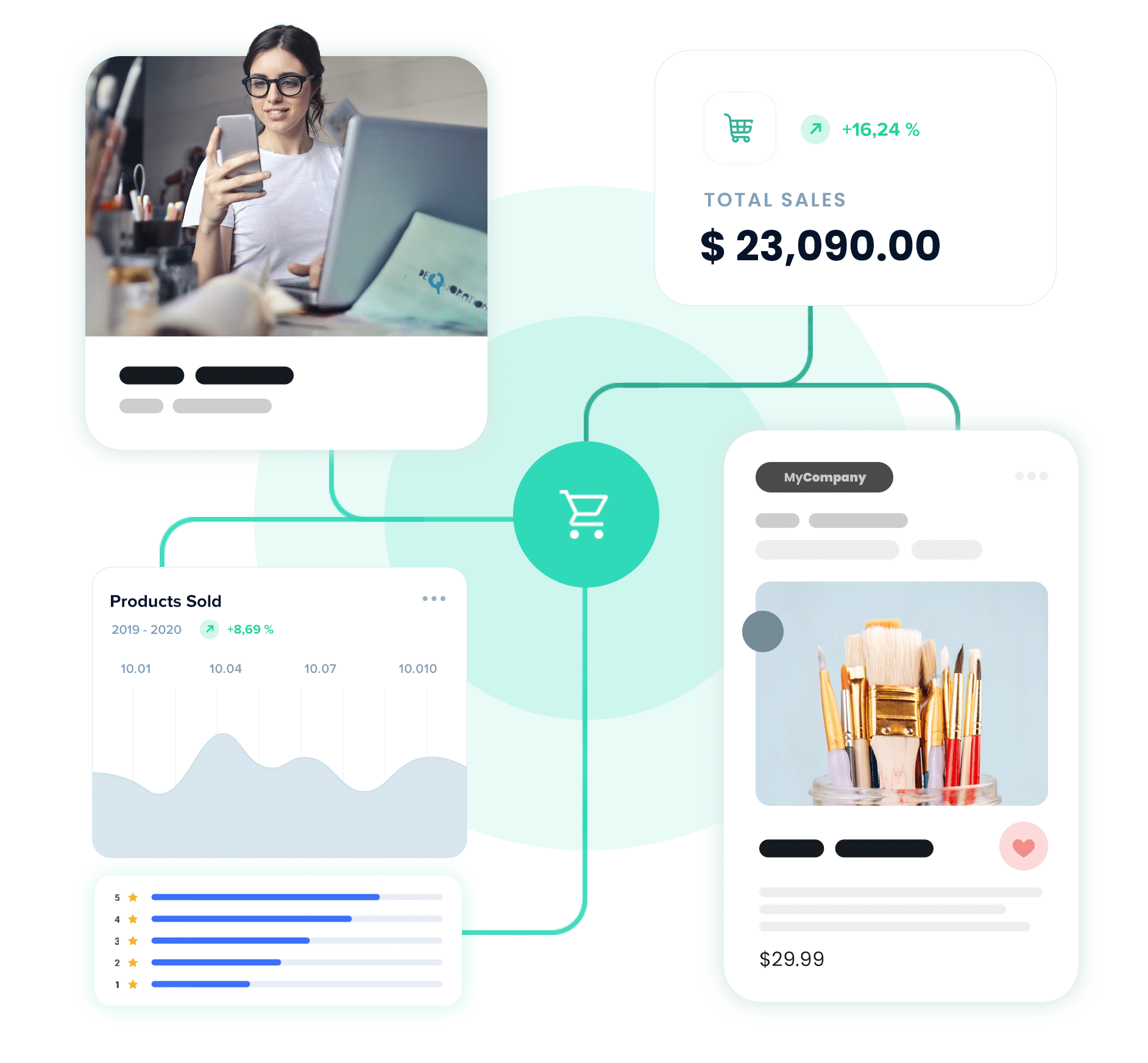 An ecommerce solution
designed to your needs.
Our ecommerce platforms are adaptable and versatile, making it easy to sell just about anything you can imagine, whether you sell baked goods, technology or furniture.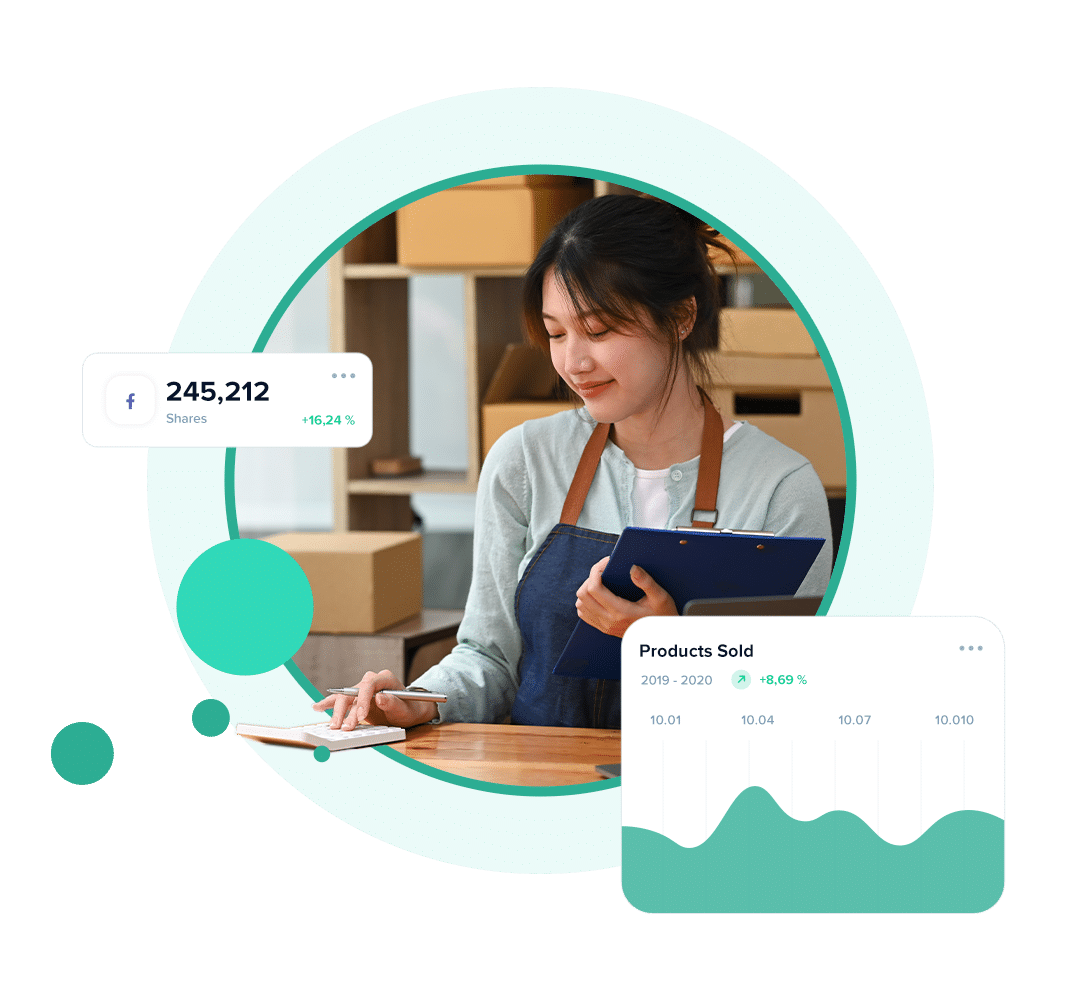 Choose any Geeklab ecommerce packages and our team of designers will build your ideal store for you, saving you the time and effort and giving your customers the convenience.
Track your sales, stock, profits and customers
Geeklab's ecommerce lets you keep track of everything with detailed reporting and analytics. Keep track of your stock numbers, sales and new customers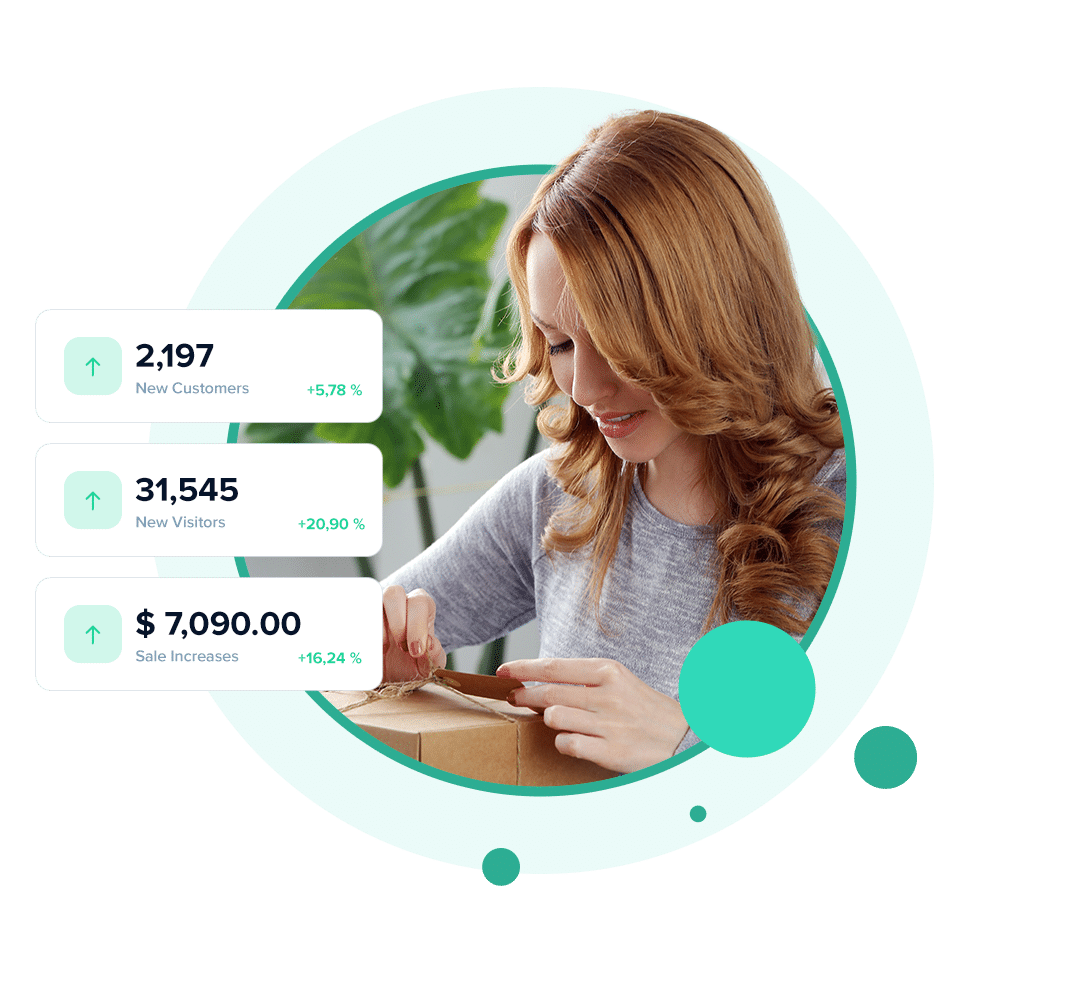 Accept Online Payments
Including Visa, MasterCard and Debit Cards from most South African Banks
Safe and Secure
All transactions are safe and secured by South Africa's #1 payment portal
All In One Solution
We provide you with the tools and training you need to success online.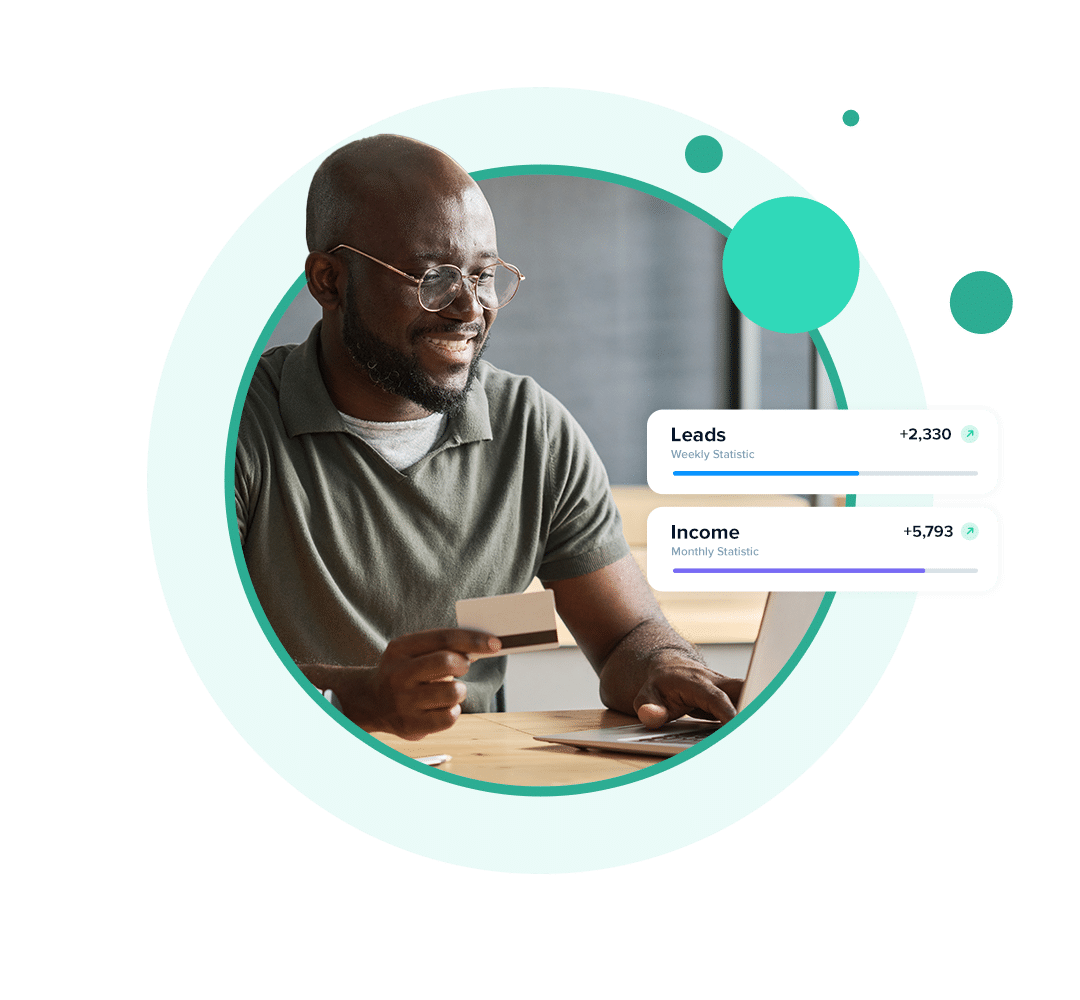 What can our
ecommerce solutions do for you?
Ecommerce is driven by the internet, where users can enter an online store to browse and place orders for whatever they want on their own devices.
An ecommerce platform is a tool that is used to operate an ecommerce business. ecommerce platform options exist for clients ranging in size from small businesses to large organisations.
We'll design your store or website for you.
Look the part with a professional website that is sure to give you the competitive edge. Our team will build your store with your logos and images.
We'll get you hooked up and ready to succeed.
Our team will get you hooked up from A-Z. We provide all the essentials you need to start delivering products, including Courier partners.
We'll give you all the information you need.
Other than products flying off the shelf, the best way to know how your business is doing is with G-Commerce's built in reports and analytics.
Ecommerce + retail solutions
feature highlights
Many individuals are shifting from physically visiting a store to shopping from the convenience of their own home. Online shopping has become an increasing trend globally as it has enabled consumers to get what they want with the simple click of a button and have it delivered to their doorstep, all through ecommerce. Therefore, including an ecommerce site into your business model can be very beneficial for the business's overall success.
A simpler reach for a wider range of customers and the needed exposure to other businesses are the main benefits of ecommerce to business owners. Most consumers these days begin online product searches primarily on their smart phones. If you don't have an online presence, how will they learn about your company's offering? The power of digital marketing coupled with search engine optimisation creates tremendous opportunities for sales and growth.
Stock Management
Keep an eye on your stock levels and get notified when they are low.
PDF Invoices
Automatically send your customers invoices for their purchase with your company logo.
Reports
Get in-depth reports on everything that's going on in your store, from stock to orders.
Customer Accounts
Your customers get access to their order history and receipts online for easy admin.
Custom Emails
Automatically send beautiful emails to your customers with your company logo.
Multiple Payments
Accept EFT, Credit/Debit cards or Snap Scan. Give your customers the choice.
Point Of Sale
Connect your physical store to your online store with our in-store P.O.S*
Works with Mobicred
Give your customers the freedom to buy on Credit with Mobicred [Learn More]
Step by step guidance
We'll give you the guidance you need to prepare your business for online trading.*
*Package dependant. Point of sale option only available as an enterprise option through Geeklab.
Need answers?
Frequently asked questions
Do you have more questions about our solution?