Branding and Graphic Design
Turn heads with our unique Creative Design
We understand the importance of strong branding and corporate identity in today's competitive business landscape. That's why we offer comprehensive branding and identity services that help businesses of all sizes establish a strong and memorable brand image.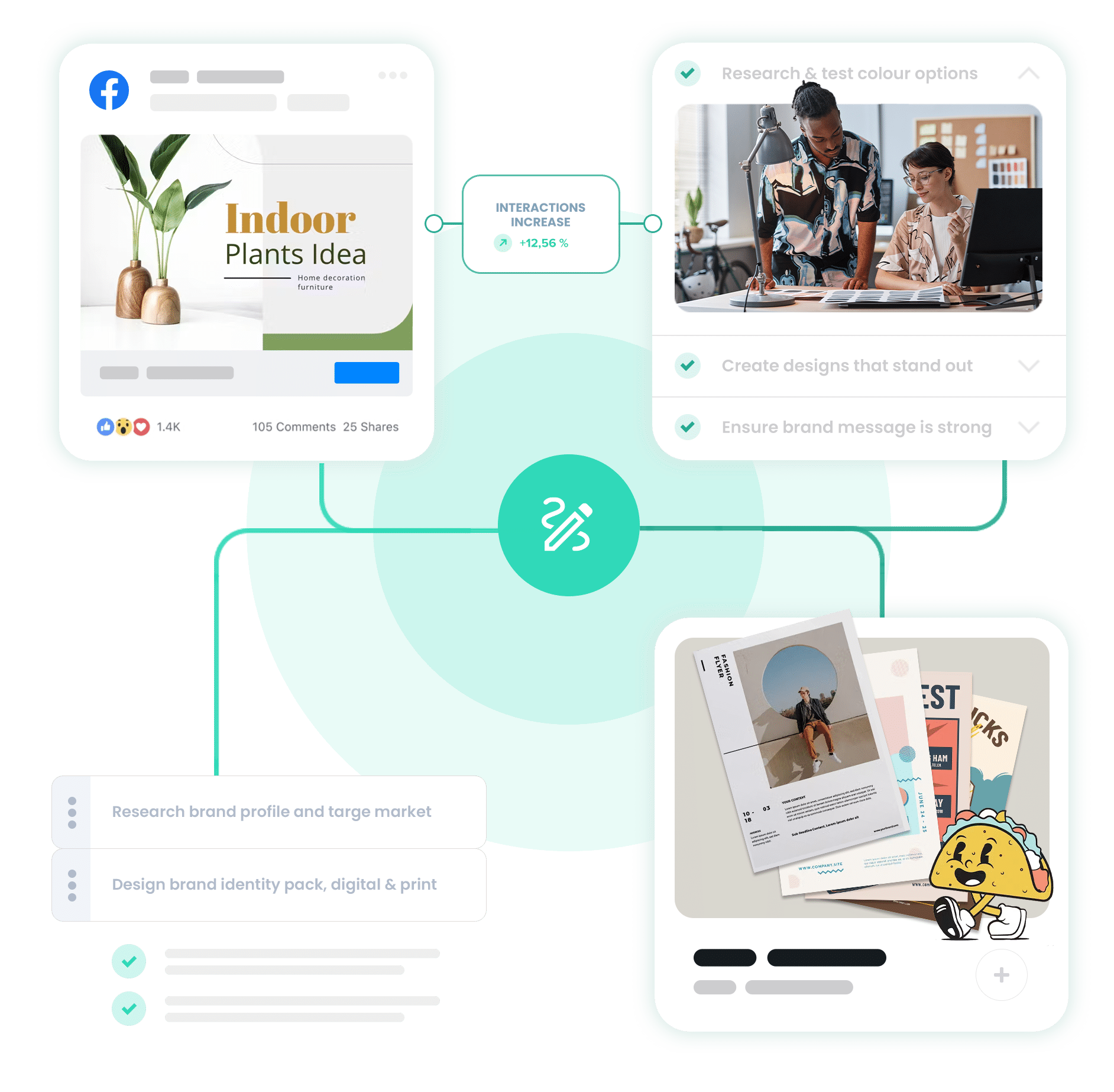 We'll bring your ideas
to life!
Our branding and corporate identity services are tailored to meet the needs of businesses in a variety of industries, including healthcare, e-commerce, finance, and more. We have a proven track record of delivering high-quality work and providing exceptional customer service.
At Geeklab, we believe in transparency and collaboration. We work closely with our clients to understand their goals and create customised solutions that deliver results. We also provide regular progress reports and feedback to ensure that our clients are always informed and involved in the process.
Brand identity
We work closely with you to develop a strong, cohesive brand identity that reflects your company's values and connects with your target audience. This includes logo design, colour schemes, typography, and style guidelines.
Graphic design
Our talented graphic designers create eye-catching visuals for various marketing materials, including social media content, digital advertisements, presentations, and more. We focus on delivering designs that resonate with your audience and effectively communicate your message.
Print design
From business cards and brochures to large-scale banners and packaging, we provide expert print design services that maintain your brand consistency and make a lasting impression. We ensure your print materials are visually appealing and functional, driving results for your business.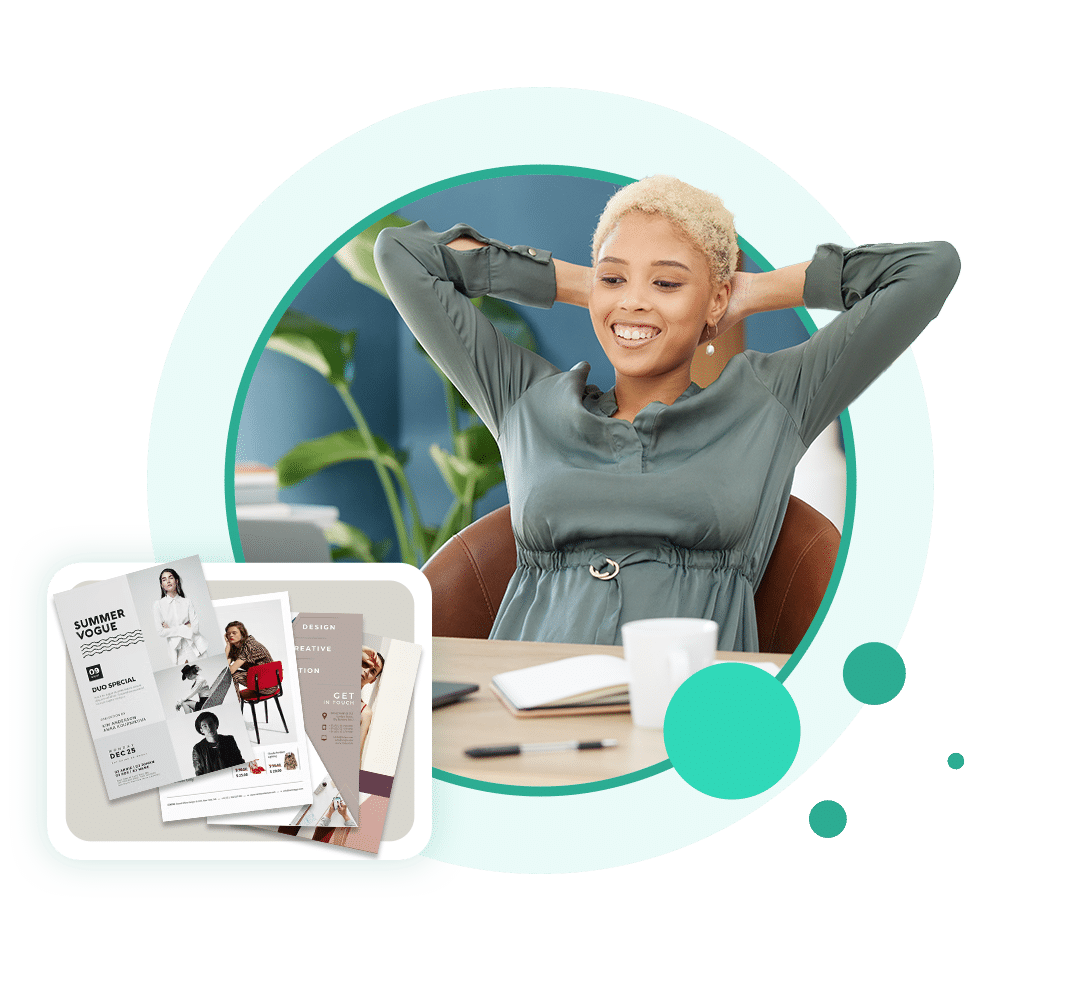 Brand Strategy and Positioning
Our branding experts work with you to develop a customised brand strategy that aligns with your business goals and values. We conduct research and analysis to identify your target audience, competitors, and industry trends to help position your brand effectively.
Customised solutions
We tailor our graphic design and branding services to your unique needs, ensuring your brand stands out and achieves your desired objectives.
Collaborative approach
Our team works closely with you throughout the design process, valuing your input and ensuring the final product aligns with your vision.
Quick turnaround
We understand the importance of timely delivery and strive to complete your design projects within the agreed-upon timeframe, without compromising quality.
Experienced designers
Our team of skilled and creative designers is dedicated to producing exceptional designs that elevate your brand and make a lasting impact.
We create a unique and memorable brand identity that reflects your brand personality and values. Our team of designers will create a logo, typography, color palette, and other visual elements that make your brand stand out from the competition.
We help you develop a clear and consistent brand voice and messaging that speaks to your target audience. We also create brand guidelines that ensure consistency across all marketing and communication channels.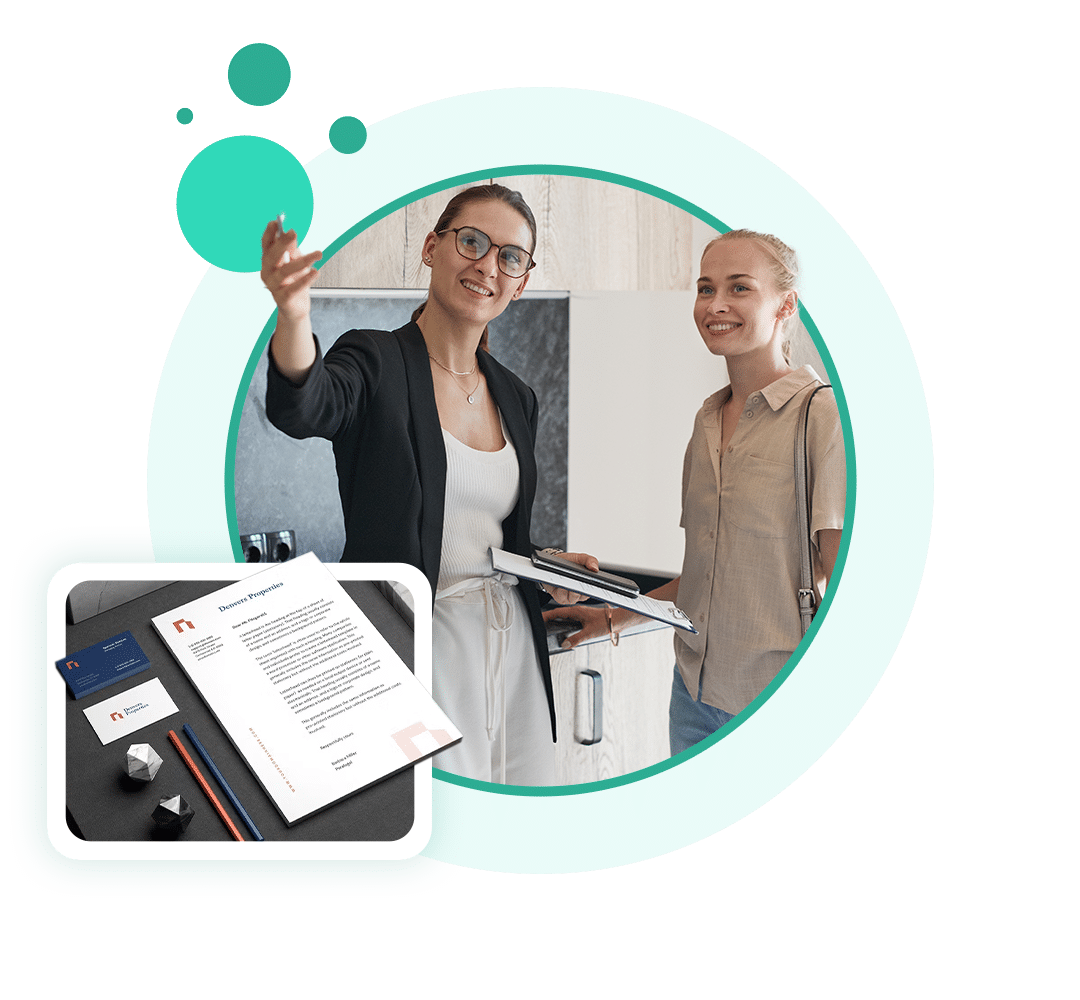 Need answers?
Frequently asked questions
Do you have more questions about our solution?